SCL-Sensor.Tech.Fabrication GmbH
Our Work
SCL-Sensortech focuses on the improvement of next generation atomic force microscopy (AFM) cantilevers. These are in particular small and piezo-resistive self-sensing cantilevers for laser-free SPM imaging. The cantilevers are suited for use in non-contact and contact AFM imaging modes. The independence from a laser and the free space instead of laser optics opens a door for complete new AFM and cantilever based sensing applications (e.g. for use within a SEM – see the AFSEM(TM) from GETec Microscopy).
Fast progress in nano-science and nanotechnology give rise to new business opportunities and needs. As AFM/SPM technology develops and new applications are created, conventional cantilevers are often not ideal or even not usable at all. For most users developing a technology to fabricate their own cantilevers is not feasible or practical.
SCL-Sensortech gives researchers the opportunity to implement their AFM cantilever ideas even in small batch fabrications.
Capabilities
In successful cooperation with our partner AMG Technology Ltd. and several international research partners we have developed a set of technology tools that can be used to fabricate custom cantilevers, without extensive lead time. Together with the customer, we can improve cantilever solutions for specific applications such as high-speed AFM, high-resolution force spectroscopy, active cantilever readout and many others.
Specialization
Advantages of self-sensing cantilevers for many AFM applications were demonstrated by many research groups. Therefore, we have developed a technology to make such cantilevers commercially available. They have integrated tips made of silicon or single crystal diamond or are tipless for sensing applications. They are intended for AFM applications, force sensing, torque magnetometry, gas media sensing applications, etc. The are used in air and vacuum environment. What's about your application? We are looking forward to hearing from you! Contact us today!
Our multidisciplinary team consists of specialists in the fields of physics, business and finance, semiconductor and MEMS processing, electrical engineering and biological sciences. In addition to our own team, we have collaborations with many leading research groups world-wide to keep in close contact to cutting edge research and development.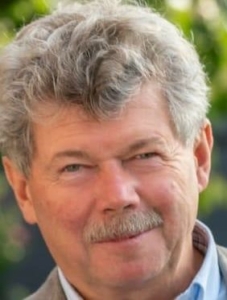 Ernest
CEO & Sales
SCL-Sensor.Tech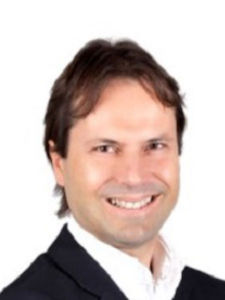 Thomas
Business Development
SCL-Sensor.Tech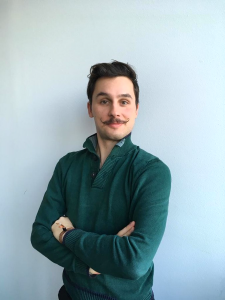 Mathias
Sales & Product Management Assistant
SCL-Sensor.Tech